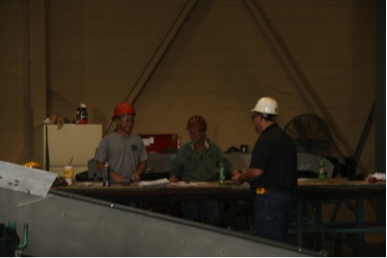 Or, What Do You Do When Your Front End Falls Off
There are times in our life that we begin to see small changes in our industrial construction services jobs, company, friends, etc. and while it is uncomfortable, we just continue to roll along doing what is "normal" and perhaps routine.
Then … our front end falls off.