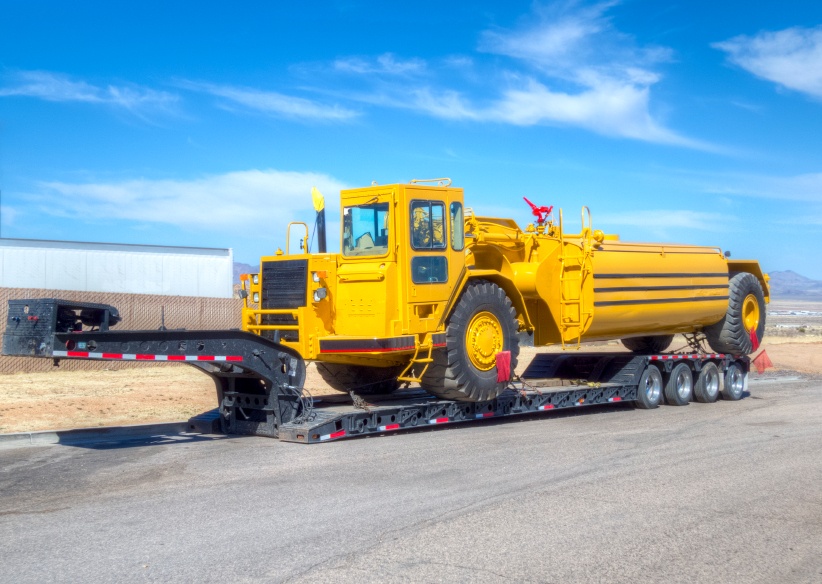 One of the most common questions we're asked is "How far will the AME team travel for a project?"
Even though the AME, Inc. offices are based in North and South Carolina, we work with many large corporations and Original Equipment Manufacturers (OEMs) that not only have locations in the Southeast, but throughout the entire United States, as well as Canada, Mexico and Europe. We even just completed overseeing a press install in China!
While it's easy to assume that partnering with an out-of-state industrial contractor would be more expensive, the AME team can travel to most areas in the U.S. and be less expensive than local options.